Carpet Steam Cleaning Sydney
Fresh, clean carpets within your home or office will give the place a brand new feel. Carpet Cleaning Services Sydney can offer you the best services in the business because we have trained professional cleaners that can clean and restore your carpets to make them look like they are brand new again. Our prices are very affordable and our cleaners are all well trained to give life to the oldest of carpets. Our customers come back to us because they are so content with the services we provide. Our carpet steam cleaning services are unparalleled.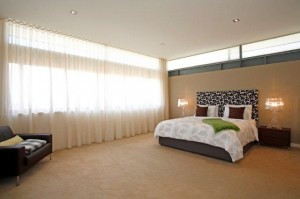 Carpet Steam cleaning Sydney doesn't just make your carpet look brand new again, but we use top of the line products to make your carpet last longer too. Dirt that is trapped in your carpet eventually breaks down the material it is composed of and this leads to the complete destruction of your carpet. You can prevent this from happening by calling us at 0425 264 920 and hiring our steam cleaning services to get your carpet cleaned today!
It is easy to fall into the trap of hiring carpet cleaners that might charge you very low prices, but the services they offer are not up to par. With Carpet Cleaning Services Sydney, you can rest assured that our professional cleaners are equipped 100% to carry out the proper steam cleaning techniques, no matter how large or small the job might be. Whether you own a home or office, Carpet Steam Cleaning Sydney can clean your carpets in the best possible manner.
At Carpet cleaning Sydney, our cleaners use the revolutionary technique of hot water extraction to give you that new feel on your carpet. In addition, we use a 6-step technique to ensure that the toughest of stains and dirt is removed from your carpet. There is simply no other method to clean carpet that is this thorough.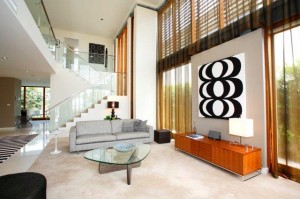 We first spray your carpet with biodegradable cleaning solution. After letting the cleaning solution settle, a rotary machine is used to ensure proper application of it on the carpet and the majority of stains and dirt is removed. The third stage involves specifically targeting any stains that might still be there.
The fourth stage involves the steam cleaning of the carpet, which is also known as hot water extraction.
For the second last stage, we apply a carpet rinse for pH balance to ensure that no solution or residue is left in the carpet. In the sixth and final stage, we apply deodoriser to leave your carpet smelling fresh and clean.
So don't wait any further and give us a call to get your carpet steam cleaned now!!