Professional Rug Cleaning Services Provider Sydney
Let's face it – most rugs are somewhat expensive. They cover the floor and absorb the dust from around the room, but often enough, their cleanliness is ignored. Since you've invested money buying a rug, it is imperative that you take good care of it. So if you have a rug in Sydney in need of a thorough clean, EcoForce Cleaning can help.
Rug cleaning services Sydney specialises in cleaning and maintaining rugs. We clean rugs of any type and make, whether they are Persian, Oriental or Deco. We offer affordable and quick rug cleaning services to our valued Sydney customers and our goal is to restore your rug to make it look like new.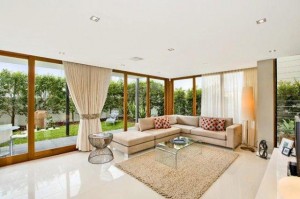 The main issue with rugs is the soil that accumulates on them (not to mention if you have pets living inside your home). Over time this will destroy the look of your rug.
You can try and clean the rug at home but there is a bigger problem. As soon as the rug will get wet, old stains that have been cleaned before will resurface. You may be able to clean the newer stains but the old stains are almost impossible to clean. EcoForce in Sydney have industry-strength chemicals (but still environmentally friendly), which can penetrate and clean your rug ensuring stubborn stains are gone once and for all!
Without proper knowledge of rug cleaning products, you are bound to spoil your rug even further when you clean it. Give us a call to help maintain the look and beauty of your rug, as well as protect the material.
Rug cleaning services Sydney is just a phone call away! Call us at 1300 90 94 22 now!